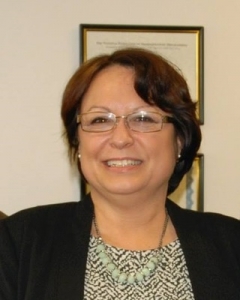 Discover the Power of Hypnosis!
Hypnosis is a powerful tool for changing the mind, habits and behaviors. Many people come see me often after they have tried everything else, for quitting smoking, eliminating poor eating habits, fears, stress, procrastination etc.; often for sleep and pain issues; to achieve focus, concentration, motivation and peak performance; and to let go of the past!
Utilizing the power of your own mind, you can release mental blocks, self-limiting beliefs, old traumas and experience your life to the full! …to feel and look and to be your best!  We use hypnosis, and other FAST, safe and natural tools and techniques, most of which are evidence based.
Call for a free 30-minute telephone consultation and discover the power of hypnosis and your own mind!  
Racquel A. Knight, Certified Consulting Hypnotist

(443) 686-9645
Hours of Operation Tuesday – Thursday 5:30pm – 9:00pm and Saturday 9:00am-4:30pm. Occasional Sundays.  By appointment only.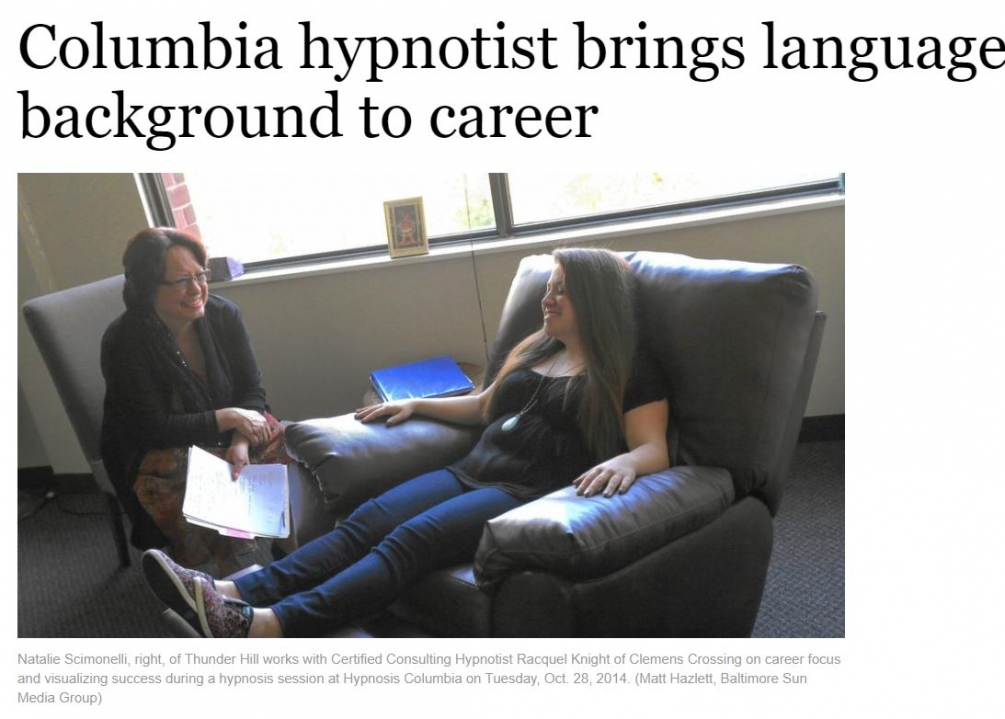 Testimonials From Our Clients
"I'm smoke-free after 40+ years of smoking more than 3 pack of cigarettes a day! I can breathe better and I'm telling all my friends!" UPDATE: Still smoke free as of 5/2/16 – nearly 4 months later."
"I learned a skill that I can use for life – gaining a sense of calm at any time. Racquel helped me to understand my issue, not just the MRI issue I came in for..she helped me to release a lot of angst."
"I Lost 12.5 pounds (in 3 weeks)
..It is working."
Do you want solutions?
...looking forward to scheduling a free 30-minute free telephone consultation! Contact us today and make changes that last a lifetime.
Contact Racquel