Welcome to Hypnosis Columbia!
Would YOU LIKE to experience more calm, strength, confidence, and joy? A greater physical and mental wellness? I'm Racquel Knight, a Certified Professional Hypnotist, Hypnosis Instructor, and Integrative Life & Wellness Coach. While I can help you to stop smoking, release fears and stress, to reduce or eliminate pain, I can also help you to feel a deeper sense of wellness, to look and feel your best AND I will train you on positive neuroplasticity so that
you can keep the change for good!  Contact us now to schedule your appointment or your free 20-minute phone consultation! 
Racquel Knight, Certified Professional Hypnotist and Hypnosis Instructor, Integrative Life & Wellness Coach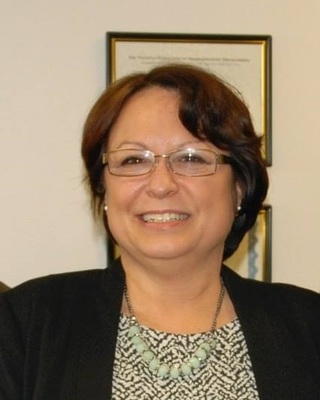 We can help you with…

Smoking & Weight loss

Stress, Fears & Phobias

Public Speaking

Self-confidence

Academics & Test Taking

Sports performance

Clarity, Focus & Memory

Habits & Addictions

Shame & Trauma
Grief & Getting Over a Breakup

And much, much more!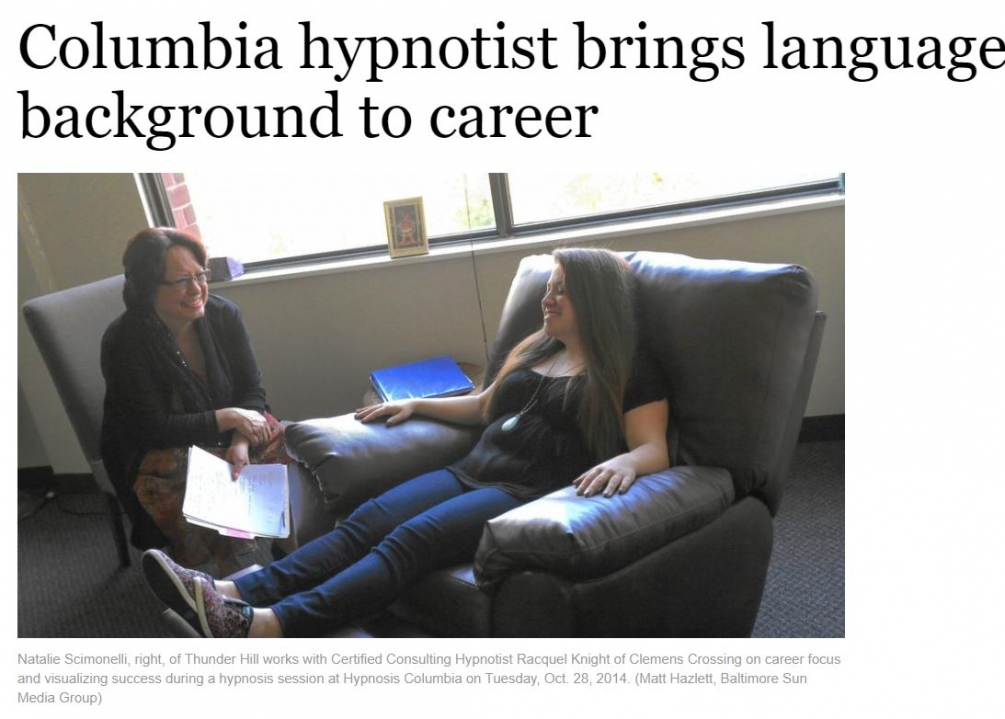 Testimonials From Our Clients
"I'm smoke-free after 40+ years of smoking more than 3 pack of cigarettes a day! I can breathe better and I'm telling all my friends!" UPDATE: Still smoke free as of 5/2/16 – nearly 4 months later."
"I learned a skill that I can use for life – gaining a sense of calm at any time. Racquel helped me to understand my issue, not just the MRI issue I came in for..she helped me to release a lot of angst."
"I Lost 12.5 pounds (in 3 weeks)
..It is working."
Do you want solutions?
Schedule now or call us for a free 20-minute telephone consultation! Make changes that last a lifetime.
Contact Racquel