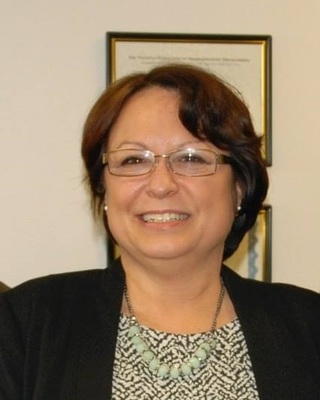 Hi, I'm Racquel Knight. I am a Certified Hypnotist, International Certification Board of Clinical Hypnotherapists (ICBCH) Instructor, and Integrative Life Coach. Most people come to see me to quit smoking, lose weight, release stress, and to release fears or anxiousness. Some to reach peak performance in various aspects of their lives such as in work, sports, academics, and relationships. Sometimes this includes improving public speaking skills, self confidence, study skills, focus, memory, sleeping better, and eliminating or reducing physical or emotional pain.  Hypnosis is fast, safe, and effective and can be used with helping you to achieve nearly all your goals!
We are located in beautiful downtown Columbia, Maryland and serve Howard, Harford, Anne Arundel, Montgomery, Carroll, Baltimore, Prince George and all other surrounding areas in Maryland, DC, and Virginia. We also serve national and international clients through our virtual and phone services.
Contact us now for your solutions!
Racquel Knight, U.S. Air Force (Ret), Certified Consulting Hypnotist & Instructor, Integrative Life Coach
With gratitude, we offer a 15% discount on all services and packages to Active Duty military members, Veterans and their families. Use the "SS1508" promo code for single sessions AND "SSP1508" for packages/programs when scheduling online or advise us of your status at your session.
Regular Business Hours
Tuesdays, Wednesdays & Thursdays
11:30am-9:30pm
Saturdays
9:30am – 4:30pm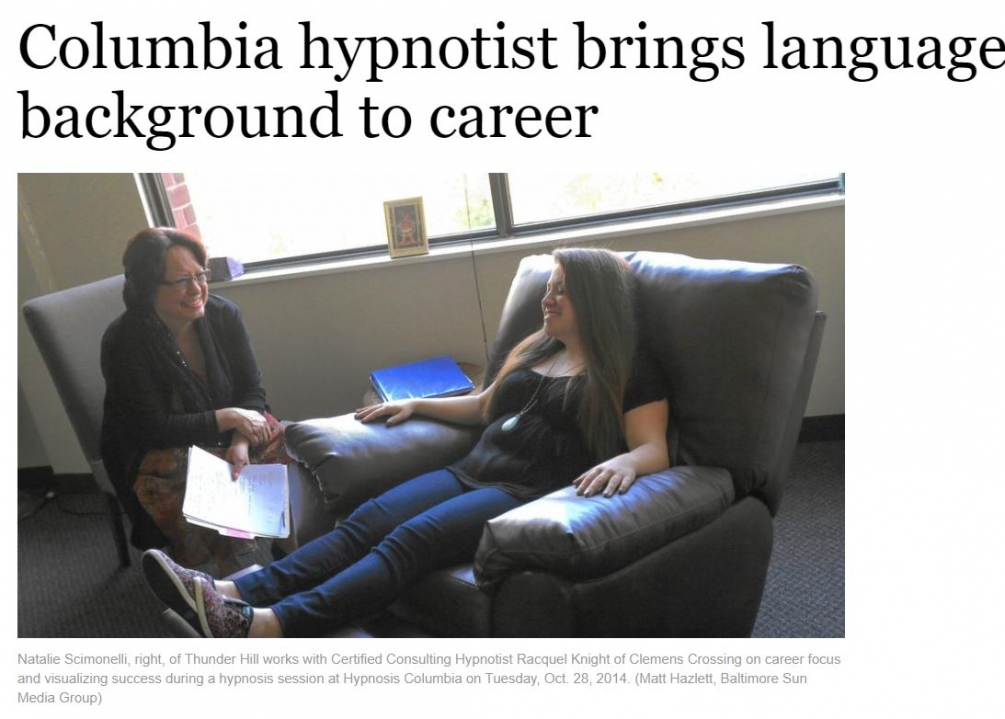 Testimonials From Our Clients
"I'm smoke-free after 40+ years of smoking more than 3 pack of cigarettes a day! I can breathe better and I'm telling all my friends!" UPDATE: Still smoke free as of 5/2/16 – nearly 4 months later."
"I learned a skill that I can use for life – gaining a sense of calm at any time. Racquel helped me to understand my issue, not just the MRI issue I came in for..she helped me to release a lot of angst."
"I Lost 12.5 pounds (in 3 weeks)
..It is working."
Do you want solutions?
Schedule now or call us for a free 30-minute telephone consultation! Make changes that last a lifetime.
Contact Racquel