Welcome to Hypnosis Columbia!
Hypnosis Services In Columbia, MD & Online Worldwide
Due to the Coronavirus (COVID-19), we are currently offering virtual sessions only — AND we are currently offering an ANTI-ANXIETY Session for $85 — with NO INTAKE required…call or schedule now!
Hi there!
Perhaps you are ready for a change and have tried everything else!  Perhaps you would like to look and feel your best, experience more peace, calm, confidence or joy and contentment in your life? How about quit smoking, lose weight, reduce stress or anxiety, sleep better, reduce or eliminate pain? For rapid relief and long-term change, give us a call NOW! We can help! Because we work with your subconscious mind (using hypnosis and other rapid change approaches), we'll help you to eliminate blocks and to rewire your brain FOR GOOD! Contact us now for a free 20-minute phone consult. Change your mind, transform your life today!
Racquel Knight, Certified Professional Hypnotist 
Certified Integrative Life and  Health Coach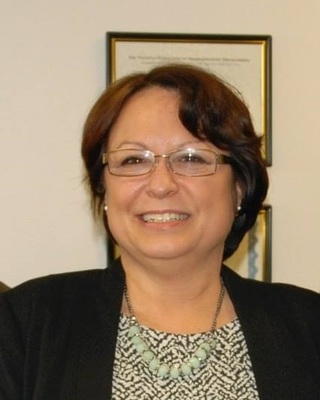 We can help you with…

Smoking & Weight loss

Sleep, Stress, Fears & Phobias

Public Speaking & Self-confidence

Restore personal power & self-worth

Academics & Test Taking

Sports performance

Clarity, Focus & Memory

Habits & Addictions

Shame & Trauma
Grief & Getting Over a Breakup

And much, much more!
Regular Hours
Tues, Wed, Thurs  5:30pm – 9:30pm &  Sats 9:00am – 4:00pm
Special Dates:   March 22-29 & April 5-11    9:00am – 9:00pm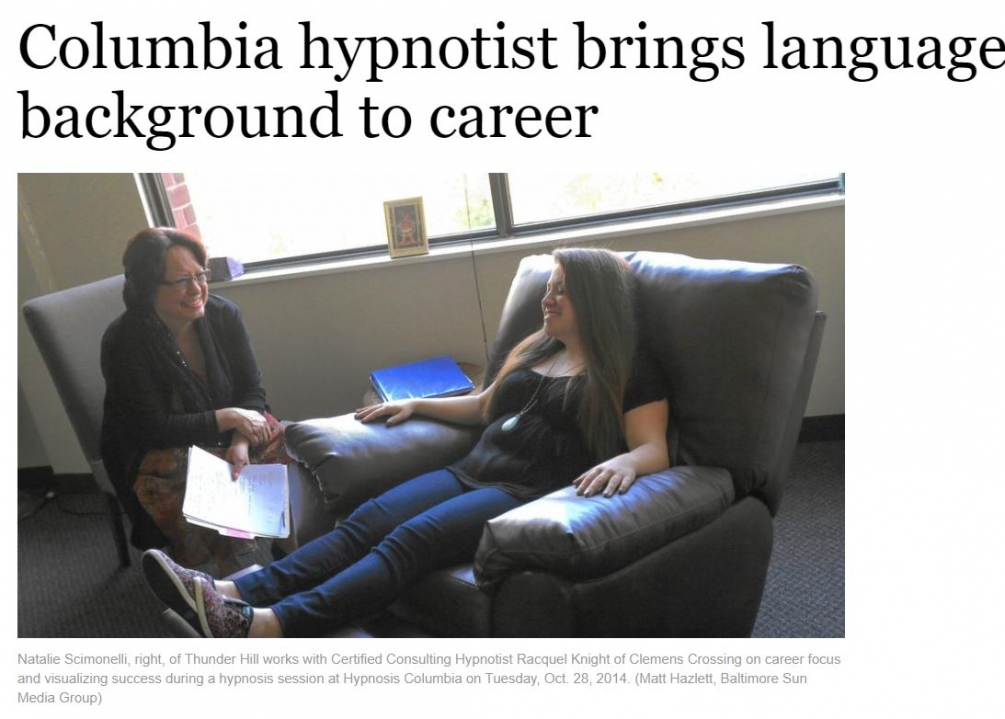 Testimonials From Our Clients
…after 30 years of smoking, I walked out of the building a non-smoker!
"I learned a skill that I can use for life – gaining a sense of calm at any time. Racquel helped me to understand my issue, not just the MRI issue I came in for..she helped me to release a lot of angst."
"I Lost 12.5 pounds (in 3 weeks)
..It is working."
"I feel better already after just one session. This experience has exceeded my expectations."
Create your solutions today!
Call 443-686-9645 to schedule a free 20-minute telephone consultation or schedule by clicking button below!
Schedule Now!