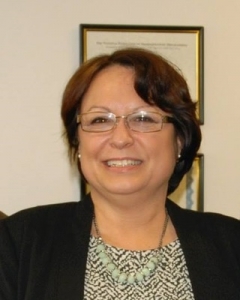 Discover the Power of Hypnosis!
Hypnosis is a powerful tool to help YOU to take control of your life! Hypnosis is used for changing habits and behaviors; pain management (such as chronic pain & fibromyalgia), public speaking; sleeping better; releasing fears, stress, and self-limiting beliefs; quitting smoking; weight loss; focus, concentration, motivation; letting go of past traumas and relapse prevention!
Utilizing the power of your subconscious mind, we help you to engineer the life that you want, to create a healthier, happier future! And, it is fast, safe and effective!
Racquel A. Knight, Certified Consulting Hypnotist and Integrative Life Coach  
(443) 686-9645
REGULAR HOURS: Tuesday to Thursday 5:30pm – 9:30pm and Saturday 9:00am-4:00pm. By appointment only. 
Please view our availability by clicking "Schedule Now" button below – or- CALL now (sometimes we have cancellations!) Also, if money is the only issue stopping you from accomplishing your goals, let's talk, we may be able to figure something out!
Serving Howard, Harford, Anne Arundel, Montgomery, Carroll, Baltimore, Prince George and all other surrounding areas in Maryland, DC and Virginia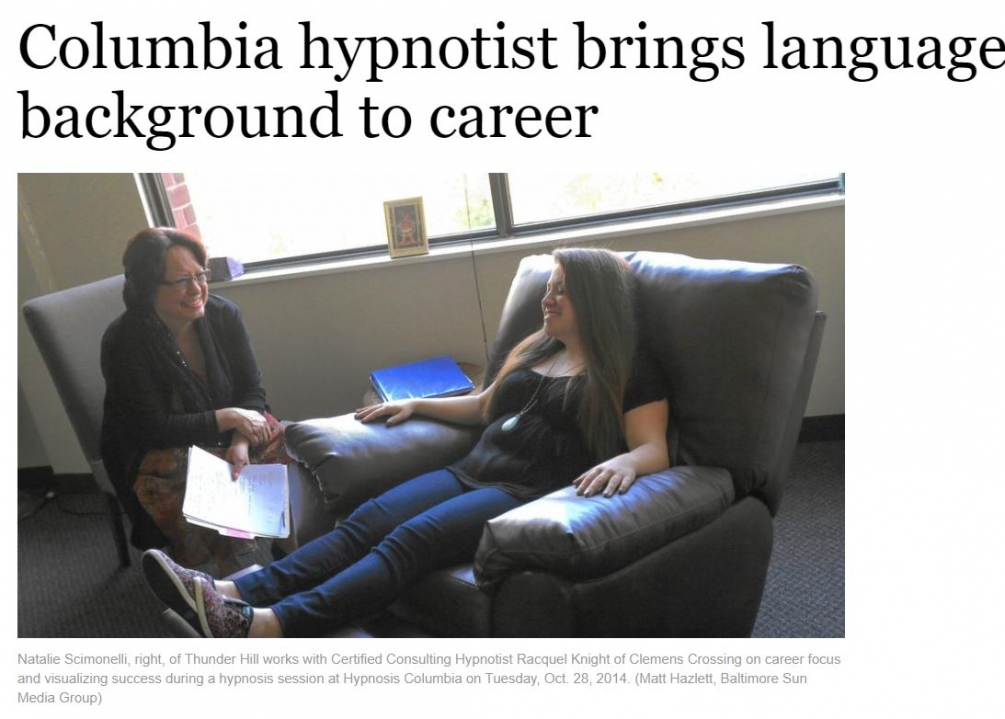 Testimonials From Our Clients
"I'm smoke-free after 40+ years of smoking more than 3 pack of cigarettes a day! I can breathe better and I'm telling all my friends!" UPDATE: Still smoke free as of 5/2/16 – nearly 4 months later."
"I learned a skill that I can use for life – gaining a sense of calm at any time. Racquel helped me to understand my issue, not just the MRI issue I came in for..she helped me to release a lot of angst."
"I Lost 12.5 pounds (in 3 weeks)
..It is working."
Do you want solutions?
Schedule now or call us for a free 30-minute telephone consultation! Make changes that last a lifetime.
Contact Racquel