Hypnosis & Wellness Services in Columbia, MD & Worldwide
Hello there!
My name is Racquel Knight and I'm the owner of Hypnosis Columbia. Here at Hypnosis Columbia, we can help you to change old patterns of thinking & behavior AND create newer, healthier patterns! Because we work at the subconscious program level, the changes are usually long-lasting or permanent! Take advantage of our January offerings today.  Take 10% off all our regular sessions & come in for a wonderful Stress & Anxiety Relief Session for $97 (1 hour session).  Schedule your in-office or on-line appointment now!
Racquel Knight, Certified Hypnotist 



Owner, Hypnosis Columbia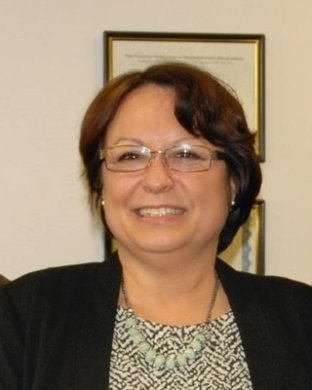 Connect, Grow & Heal Body & Mind

Restore Personal Power & Self-worth

Reduce Stress, Worry & Anxiety

Quit Smoking & Lose Weight

Conquer Your Fears & Phobias

Increase Calm & Sleep Better

Eliminate Unhealthy Habits

Reduce Pain & Medical Symptoms

Experience Joy & Peace in Your Life

And much, much more!
Create Your Solutions Now and Call Today!
Schedule a free consult or your first appointment today. Call 443-686-9645 or click the button below!
Schedule Now