Hypnosis Services In Columbia, MD & Worldwide
Hi there!
Let me guess, you're READY for a change! Well, you're in the right place! Hypnosis is a powerful process that can help you take control of your life! Please have a look around our website and when you're ready, you can schedule a free 20-minute phone consult or your session right here.  If you would prefer, please give us a call or email us. I look forward to meeting you and helping you to reach your goals!
Racquel Knight, Certified Hypnotist 
Owner, Hypnosis Columbia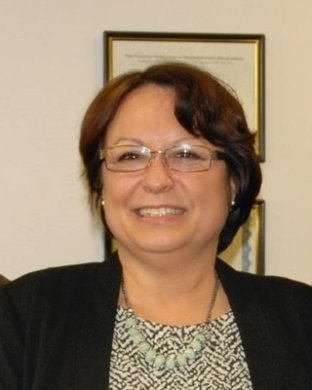 We can help you to…

Reduce Stress & Quit Smoking 

Release Fears & Phobias

Increase Calm & Sleep Better

Improve Academics & Test Taking

Achieve Peak Performance

Experience More Focus & Clarity

Release Habits & Addictions

Restore Personal Power & Self-worth

Reduce or Eliminate Physical Pain
Heal Physically & Emotionally

And much, much more!
…after 30 years of smoking, I walked out of the building a non-smoker!
"I learned a skill that I can use for life – gaining a sense of calm at any time. Racquel helped me to understand my issue, not just the MRI issue I came in for..she helped me to release a lot of angst."
"I Lost 12.5 pounds (in 3 weeks)
..It is working."
"I feel better already after just one session. This experience has exceeded my expectations."
Racquel not only helped me to quit smoking, she helped me in other areas of my life, she was wonderful!
Create Your Solutions Now and Call Today!
Schedule a free consult or your first appointment today. Call 443-686-9645 or click the button below!
Schedule Now