Welcome to Hypnosis Columbia!
Hi, I'm Racquel Knight. I'm a Certified Professional Hypnotist, Hypnosis Instructor, and Integrative Life & Wellness Coach. I help people to take control of their lives and to feel their best mentally, physically, emotionally, and spiritually. While we see clients for stopping smoking, reducing weight, and releasing fears and stress, we can also help you to sleep better, reduce or eliminate pain and to achieve
 higher performance in work, play, academics, sports, and your social life. Using your inner or subconscious mind, we help you to rewire habituated patterns. Hypnosis is fast, safe, and effective. We are located in beautiful downtown Columbia, Maryland, and and we look forward to helping you to achieve your goals!
Racquel Knight, Certified Professional Hypnotist and Hypnosis Instructor, Integrative Life & Wellness Coach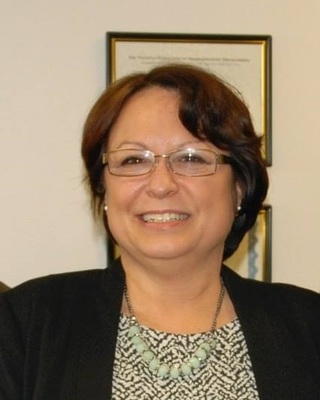 We can help you with…

Smoking & Weight loss

Stress, Fears & Phobias

Public Speaking

Self-confidence

Academics & Test Taking

Sports performance

Clarity, Focus and Memory

Habits & Addictions

Shame & Trauma
Grief & Getting Over a Breakup

And much, much more!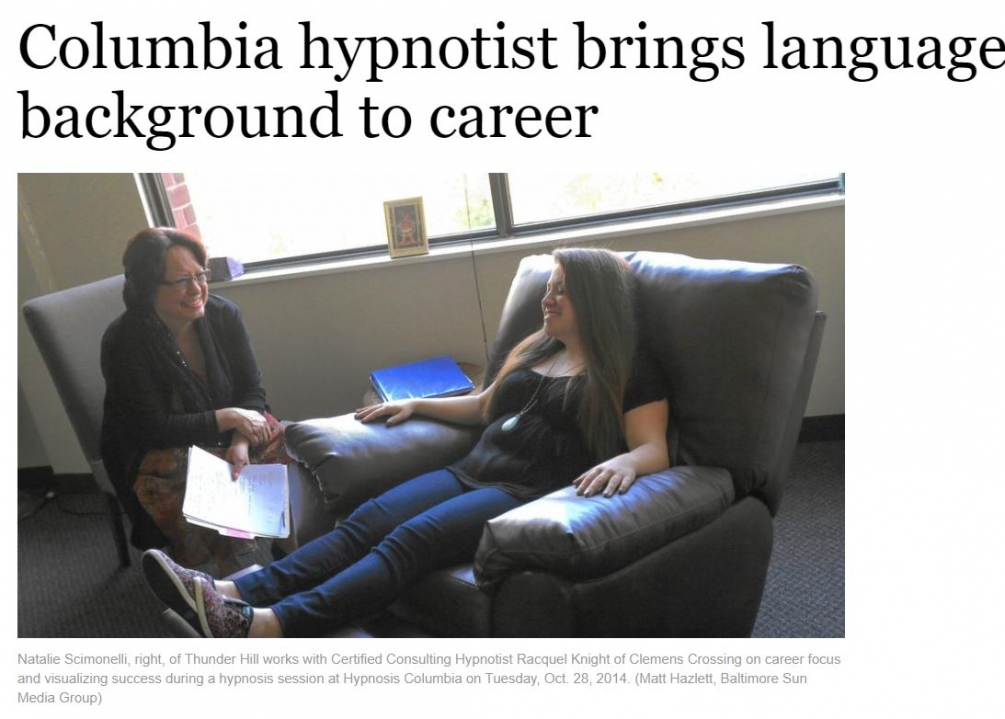 Testimonials From Our Clients
"I'm smoke-free after 40+ years of smoking more than 3 pack of cigarettes a day! I can breathe better and I'm telling all my friends!" UPDATE: Still smoke free as of 5/2/16 – nearly 4 months later."
"I learned a skill that I can use for life – gaining a sense of calm at any time. Racquel helped me to understand my issue, not just the MRI issue I came in for..she helped me to release a lot of angst."
"I Lost 12.5 pounds (in 3 weeks)
..It is working."
Do you want solutions?
Schedule now or call us for a free 20-minute telephone consultation! Make changes that last a lifetime.
Contact Racquel