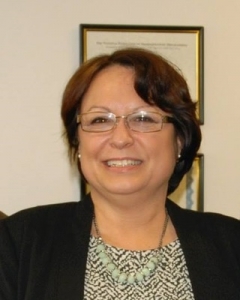 Discover the Power of Hypnosis!
Hypnosis is a powerful tool to help YOU to take control of your life! Hypnosis is used for changing habits and behaviors; pain management (such as chronic pain & fibromyalgia), public speaking; sleeping better; releasing fears, stress, and self-limiting beliefs; quitting smoking; weight loss; focus, concentration, motivation; letting go of past traumas and relapse prevention!
Utilizing the power of your subconscious mind, we help you to engineer the life that you want, to create a healthier, happier future! And, it is fast, safe and effective!
Racquel A. Knight, Certified Consulting Hypnotist

(443) 686-9645
Hours of Operation Tuesday to Thursday 5:30pm – 9:00pm and Saturday 9:00am-5:00pm. By appointment only.
Serving Howard, Harford, Anne Arundel, Carroll, Baltimore, Prince George and all other surrounding areas in Maryland, DC and Virginia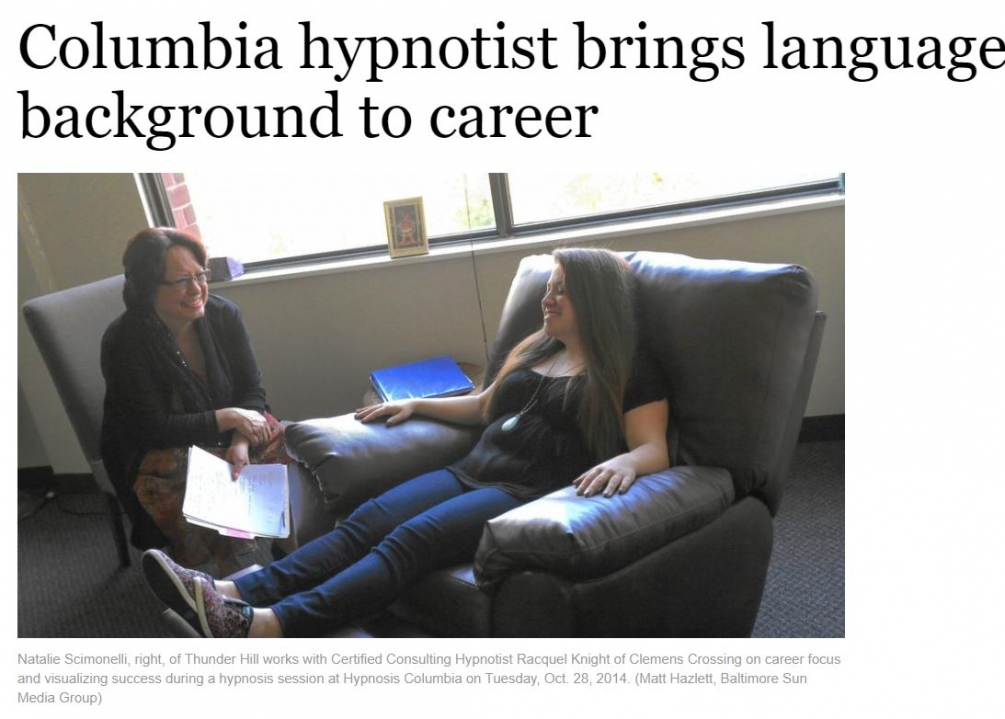 Testimonials From Our Clients
"I'm smoke-free after 40+ years of smoking more than 3 pack of cigarettes a day! I can breathe better and I'm telling all my friends!" UPDATE: Still smoke free as of 5/2/16 – nearly 4 months later."
"I learned a skill that I can use for life – gaining a sense of calm at any time. Racquel helped me to understand my issue, not just the MRI issue I came in for..she helped me to release a lot of angst."
"I Lost 12.5 pounds (in 3 weeks)
..It is working."
Do you want solutions?
...looking forward to scheduling a free 30-minute free telephone consultation! Contact us today and make changes that last a lifetime.
Contact Racquel