STOP SMOKING TODAY! YES, THAT'S RIGHT…
WHEN you book your Stop Smoking Program, we are confident that you WILL quit smoking for good! WHEN you quit smoking, what are you looking forward to the most?
Breathing easier & smelling better?
Enjoying more energy and more activities?
Living longer & more congruently with your values?
Taking back control of your life? Throwing away those chains?
Watching your grandchildren grow up?
Walking your daughter down the aisle?
Saving thousands of dollars over your longer, happier, healthier life?
Call 443-686-9645 now or click here to schedule a free 20-minute phone consult!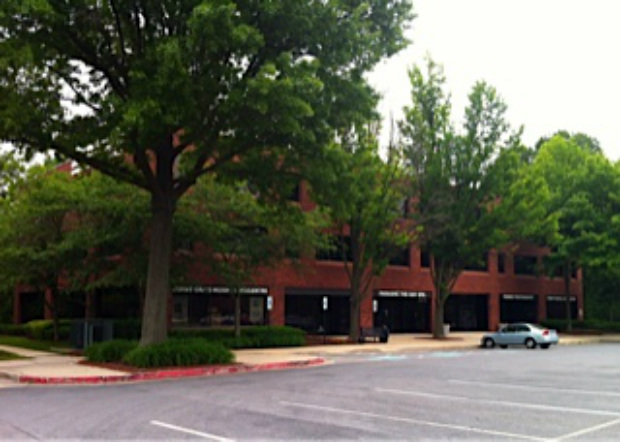 Leave tobacco behind forever
Take this change to put more money in your pocket and improve your health.
Now it's your turn…
We are looking forward to meeting you soon.
Contact Us Form
"I'm smoke-free after 30+ years of smoking! I have never felt better!"
"I cannot believe I am a non-smoker now, I've beat this thing and it feels really good."