THIS IS WHERE YOU FINALLY STOP!
Stop Smoking Today! Just think…about the THOUSANDS of dollars you'll save over your longer, healthier lifetime!  Imagine…no cravings, no urges, no  withdrawal symptoms! Freedom from that old habit can be yours! Call 443-686-9645 now to schedule your appointment! Ask about our promotion!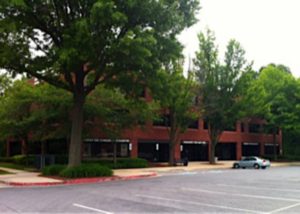 Leave tobacco behind forever
Take this change to put more money in your pocket and improve your health.
Now it's your turn…
We are looking forward to meeting you soon.
Contact Us Form
"I'm smoke-free after 40+ years of smoking more than
3 pack of cigarettes a day! I can breathe better and I'm telling
all my friends!" UPDATE: Still smoke free as of 5/2/16 –
nearly 4 months later.
"I cannot believe I am a non-smoker now, I've beat this thing and it feels really good."