THIS IS WHERE YOU FINALLY STOP
We all know that smoking can kill you.  Not only is it the leading cause of cancer, it significantly increases your susceptibility for heart attacks, lung disease, and stroke. Also, smoking is very costly! For a fraction of what you spend on cigarettes in a year, you can QUIT FOR GOOD with hypnosis! Rewire your mind to forget you used to like smoking, experience little or no withdrawal symptoms, and love yourself and your life!  Just imagine how much better you will feel…
Be good to yourself and let Hypnosis Columbia help you!  Hypnosis is pain free. No more…patches, no gum, no medications required. Hypnosis Columbia for Stop Smoking Now!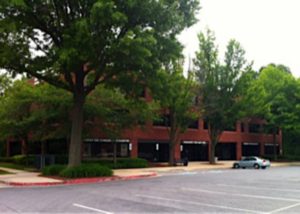 Start Quitting Now
Leave tobacco behind forever
Take this change to put more money in your pocket and improve your health.
Now it's your turn…
We are looking forward to meeting you soon.
Start Quitting Now
"I'm smoke-free after 40+ years of smoking more than
3 pack of cigarettes a day! I can breathe better and I'm telling
all my friends!" UPDATE: Still smoke free as of 5/2/16 –
nearly 4 months later.
"I cannot believe I am a non-smoker now, I've beat this thing and it feels really good."