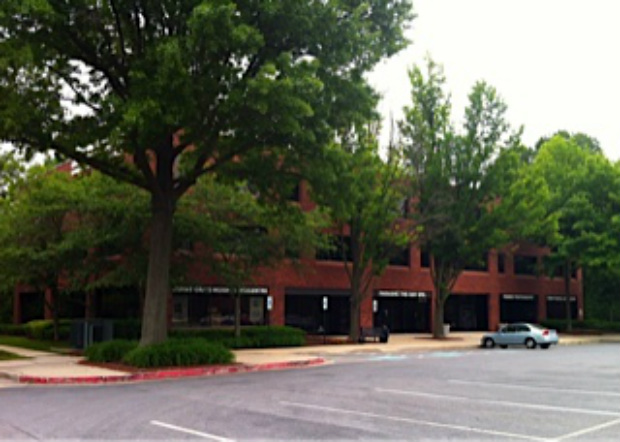 I am looking forward to speaking with you about hypnosis and how it can work for you.
                                             Call me at (443) 686-9645  or email me using this form.
"Hypnosis has been really great…it's given me more motivation and energy. It has helped me to focus on what is important and start get some more certifications for work and I also started losing weight right away. I am starting to get a more positive attitude from myself…I liked that it works pretty fast and you can get amazing result in only 3 sessions."
"I got immediate positive results…Hypnosis Columbia provided me with a very useful method to change my sleep patterns. I will definitely consider using hypnosis again in the future to effect positive changes in my life."

"I cannot believe I am a non-smoker now, I've beat this thing and it feels really good."
Call now and schedule your free 30-minute consultation!
HOURS OF OPERATION
TUES thru THURS – 5:30 PM – 9:00 PM
SATURDAY –  9:00 AM – 4:30 PM

LOCATION
5570 Sterrett Place, Suite 310,
Columbia, MD 21044