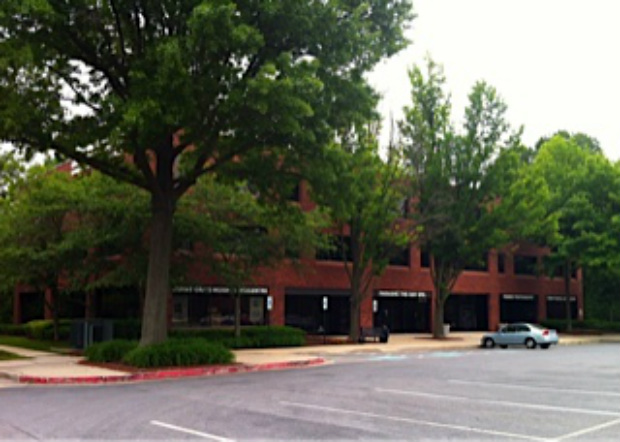 We look forward to helping you to reach your goals!
[powr-form-builder id=dbea6e61_1519794367193]
"Hypnosis has been really great…it's given me more motivation and energy. It has helped me to focus on what is important and start get some more certifications for work and I also started losing weight right away. I am starting to get a more positive attitude from myself…I liked that it works pretty fast and you can get amazing result in only 3 sessions."
"I got immediate positive results…Hypnosis Columbia provided me with a very useful method to change my sleep patterns. I will definitely consider using hypnosis again in the future to effect positive changes in my life."

"I cannot believe I am a non-smoker now, I've beat this thing and it feels really good."
HOURS
Tuesdays 11:00am – 9:00pm
Wednesdays 11:00am – 9:00pm
Thursdays 11:00am – 9:00pm
Saturdays 9:00am – 4:00pm
If you need an appointment time outside of these hours, we can sometimes accommodate.
LOCATION
5570 Sterrett Place, Suite 310
Columbia, MD 21044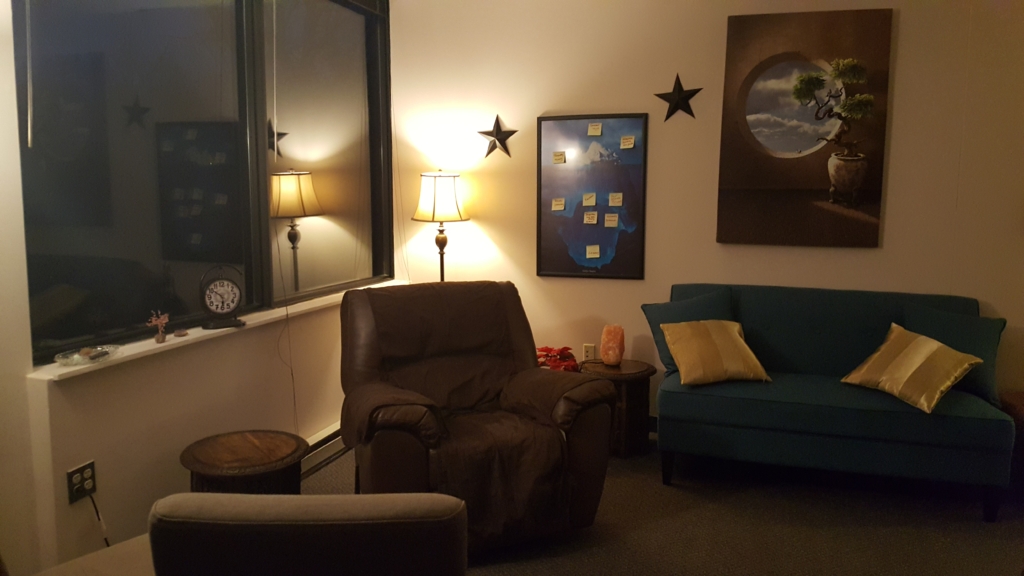 Change Happens Here!