Hypnosis Columbia MEETUP Group 
We currently offer hypnosis sessions in a group format the 4th Wednesday of every month. We also teach stress management tools, principles of neuroplasticity (reprogramming habituated patterns of thoughts, feelings, behaviors). We ask for an investment of $25-$35. Come relax and enjoy fun and change! Transform your life!  
APRIL
Stress Busters – Letting it Go 
April 25th (Wed) 7:00pm-9:00pm
MAY
Sugar Busters – Say Goodbye To Sugar   –   CANCELLED
May 23rd (Wed) 7:00pm-9:00pm
JUNE
Creating More Happiness in Your Life
June 27th (Wed) 7:00pm-9:00pm
See more details here at Meetup.com
—
Rare Recordings and Methods of Dave Elman – TBD IN 2018
Instructors: Larry and Cheryl Elman (son and daughter-in-law of Dave Elman)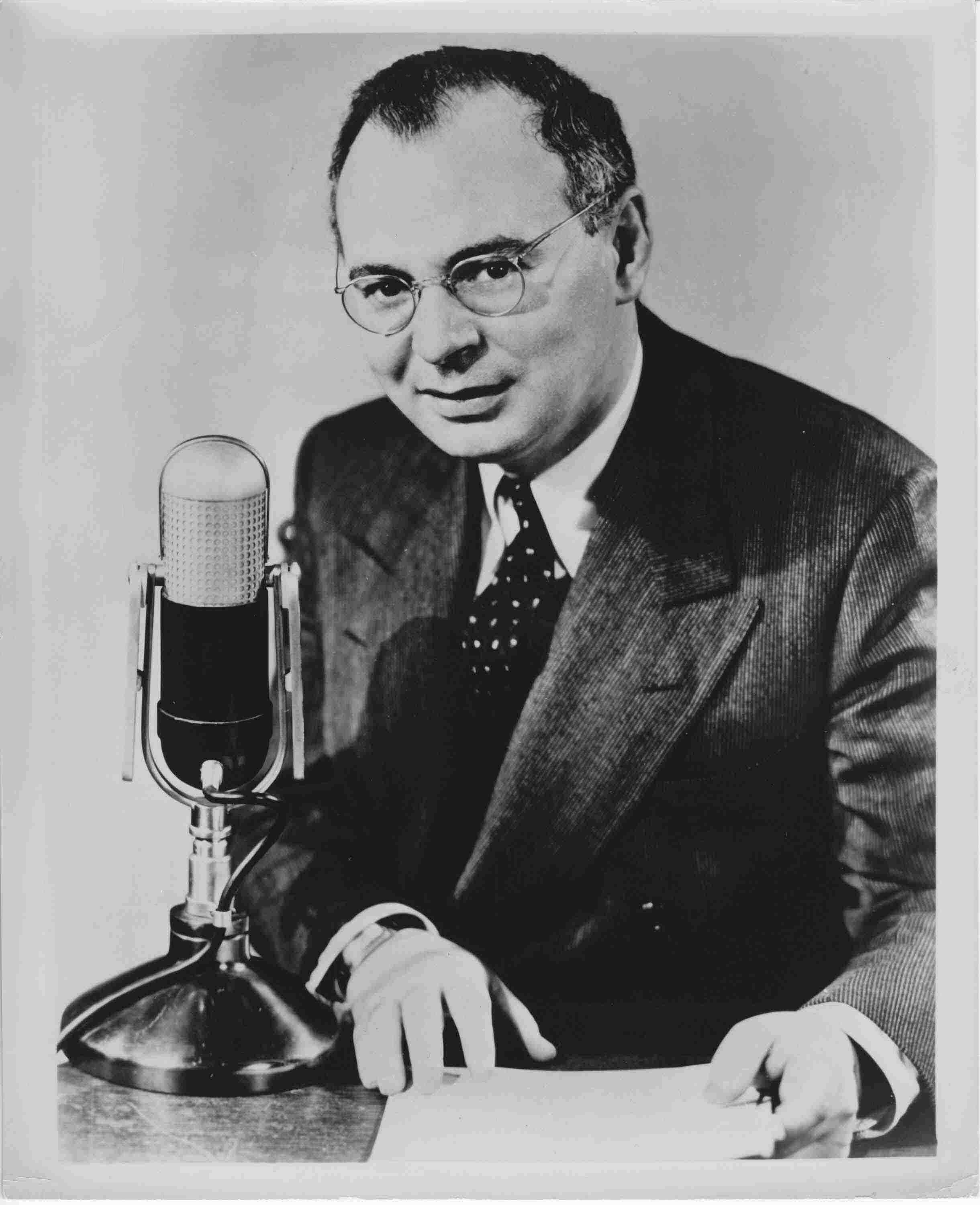 Dave Elman, 1900-1967
DETAILS
Dave Elman was one of the most influential hypnotists of the 20th Century and the Dave Elman rapid induction is one of the most widely taught inductions in the world. It can bring a deep state of hypnosis VERY fast. At one point, Dave Elman required his students to learn to do the technique in 1 minute! Elman taught hypnosis to more physicians and dentists than anyone before him and possibly since. Elman made many recordings of personal sessions with patients, classes, and this course introduces the student to many of these, some very rare, sessions.
While many trainers have taught the Dave Elman technique, read his book "Hypnotherapy," many people have never heard his voice. This class has been designed to introduce the student to the myriad recordings that Dave Elman produced. Case studies include a stuttering man whose problem began when he was about  3 years old when he was y disciplined by his alcoholic father.  Another case involves a student-physician performing a Dave Elman Induction in 58 seconds. Other recordings include waking hypnosis with children, a pregnant woman and an injured person.
While this course can be enjoyed by ANYONE, much of the discussion presumes some hypnosis experience. Not only will this course involve listening to Elman's work and lectures, it will be augmented beautifully with Larry's memories of his father and insights. Discussions and practice will be encouraged.
You will enjoy this course!