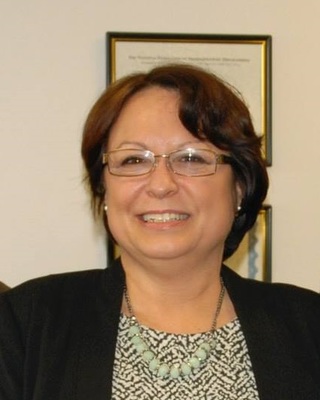 Discover the many solutions hypnosis can bring
Hypnosis is a powerful tool for changing the mind, perceptions and experiences.  Can you imagine…finding your solution very quickly and easily simply by changing your internal programming? You can change change your thinking, habits, patterns and transform your life now!  A person is able to change and find relief usually very quickly from stress, old out worn habits and even trauma. You can imagine taking control of your life, can't you? Sooner or later you will make the call to give up smoking, to create the life and you that you are so worthy of!  You can imagine feeling and being your best, can you not?  Give us a call now!
Call for a free 30 minute telephone consultation!
Racquel Knight, Certified Consulting Hypnotist

(443) 686-9645
Hypnosis is used to help change habits, manage emotions and stress, to promote healing and pain control, and to help people achieve peak performance in every area of life. Discover how you can benefit from professional hypnosis in Columbia.


What would it be like to really experience life the way you have wanted to live it? What would be the results of losing weight, or stopping smoking? What if you could tap into a new state of calm, and create confidence in every situation, or perform at your highest level? Hypnosis is a powerful way of making lasting changes, and I want you to call (443) 686-9645 and ask any questions.
Testimonials From Our Clients
"I'm smoke-free after 40+ years of smoking more than 3 pack of cigarettes a day! I can breathe better and I'm telling all my friends!" UPDATE: Still smoke free as of 5/2/16 – nearly 4 months later."
"I learned a skill that I can use for life – gaining a sense of calm at any time. Racquel helped me to understand my issue, not just the MRI issue I came in for..she helped me to release a lot of angst."
"I Lost 12.5 pounds (in 3 weeks)
..It is working."
Do you want solutions?
I am looking forward to scheduling a 30 minute free telephone consultation. Contact me today and make changes that last a lifetime.
Contact Racquel