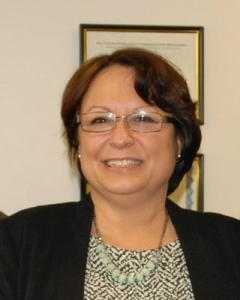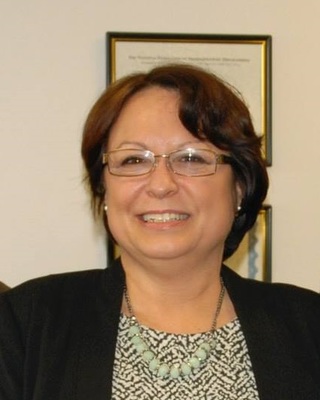 Discover the Power of Hypnosis!
Hypnosis is a powerful tool for changing the mind, perceptions and experiences. People have come to my office for habit change, like quitting smoking and eliminating poor eating habits, weight loss, sleep difficulties, peak performance and to find relief from pain, stress, anxiety and trauma. Others come to remove the mental obstacles standing in their way from achieving their fullest potential, their deepest desires, hopes and dreams. Utilizing the power of your own subconscious mind, you can release mental blocks, self-limiting beliefs and look, feel and be your best! It's safe, natural, and very effective.
Call for a free 30-minute telephone consultation and discover the power of hypnosis and your own mind!  
Racquel A. Knight, Certified Consulting Hypnotist

(443) 686-9645
Serving Howard County, Anne Arundel, Baltimore, Montgomery and surrounding counties in Maryland, DC and Virginia.


Imagine. What would it be like to really experience life the way you have wanted to live it? What would be the benefits, the results of releasing that weight, or stopping smoking? What if you could tap into a new state of calm, and create confidence in every situation, or perform at your highest level? Hypnosis is a powerful way of making lasting changes. We can help, call (443) 686-9645 now.
Testimonials From Our Clients
"I'm smoke-free after 40+ years of smoking more than 3 pack of cigarettes a day! I can breathe better and I'm telling all my friends!" UPDATE: Still smoke free as of 5/2/16 – nearly 4 months later."
"I learned a skill that I can use for life – gaining a sense of calm at any time. Racquel helped me to understand my issue, not just the MRI issue I came in for..she helped me to release a lot of angst."
"I Lost 12.5 pounds (in 3 weeks)
..It is working."
Do you want solutions?
I am looking forward to scheduling a 30-minute free telephone consultation. Contact me today and make changes that last a lifetime.
Contact Racquel